Welcome to the Music Teaching Studio of Lisa Craig Fenwick
and KinderFluteTM of Ithaca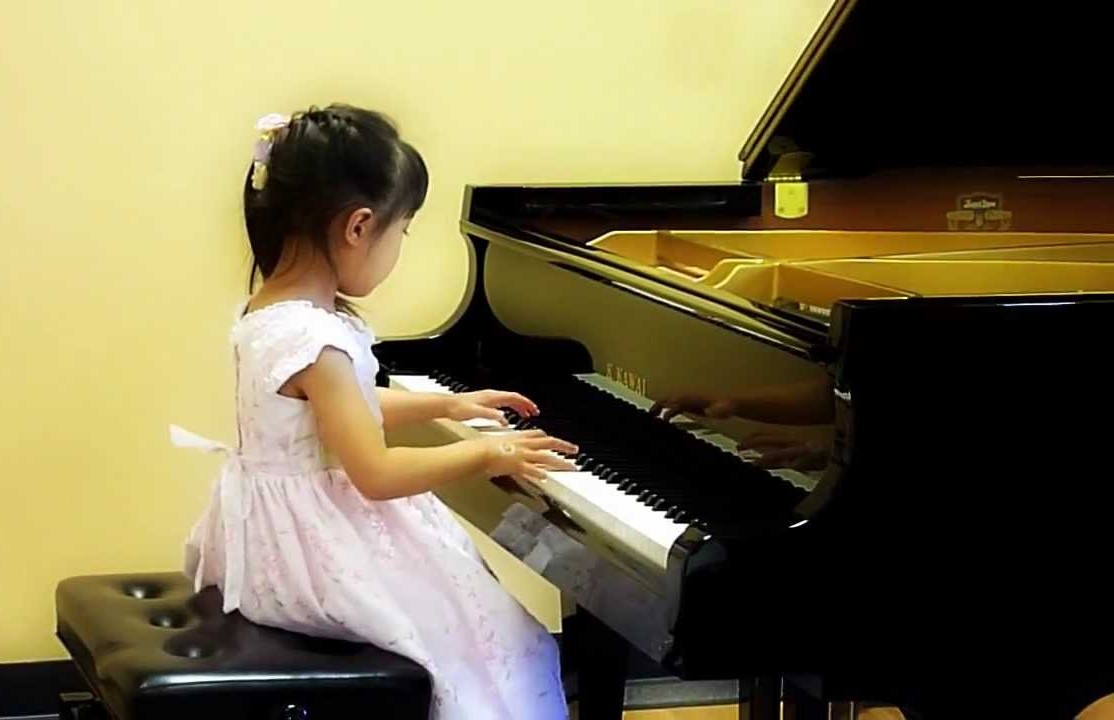 Lisa teaches piano to beginners and intermediates, ages 4 and up. Lisa is equally comfortable working with children and adults and has a number of adult beginners and those returning to piano. Lisa has years of experience and understands that not every student learns the same way.
Using a playful approach with children and a joyful and nurturing approach with all, Lisa teaches great music reading skills, effective practice techniques and clear understanding of rhythms. She incorporates fun music history tidbits and plays compositional games and duets. The goal is to make it fun and enjoyable so all students will want to practice. Lisa makes sure her students have good hand position and are set up for long term serious piano study. While she had many years of piano lessons herself and has taught piano to a large number of beginners, Lisa's degree is in flute performance and she is most often found performing on the harp. Lisa has taught piano for more than 25 years and has trained numerous successful piano students. Lisa's students read music well, have a great sense of internal rhythm and are not afraid to take a creative approach to learning a new piece or improvising. Lisa especially enjoys starting students of all ages on the piano and has a large number of piano students and years of experience teaching piano as well as years of early childhood music.
Beginning piano lessons are 30 minutes and students come weekly.