Welcome to the Music Teaching Studio of Lisa Craig Fenwick
and KinderFlute of Ithaca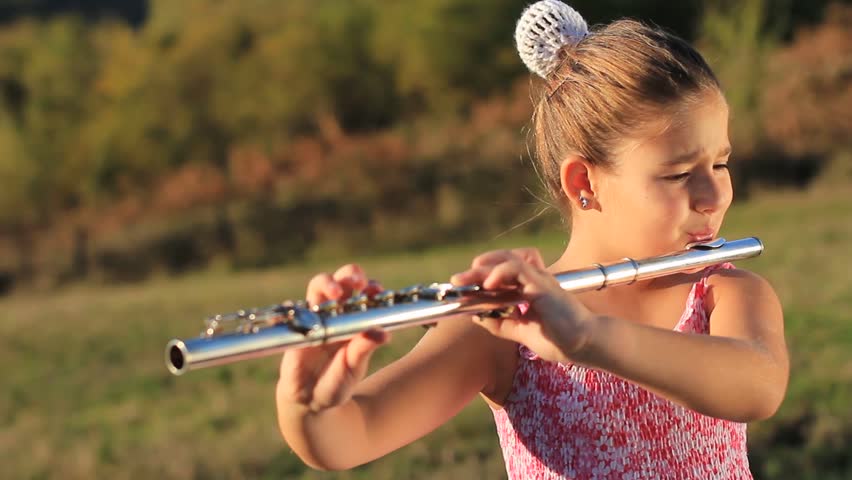 Lisa teaches flute to all ages and skill levels. She especially enjoys teaching beginners, as well as school age students of all ages and levels. She also finds working with adults who are returning to the flute after a hiatus or beginning the flute for the first time a true joy. Lisa has extensive experience teaching music from the earliest beginner to college age and adult students.
Lisa strives to create an environment that is warm, nurturing and motivating. While all students need to learn the basics and need technical exercises to achieve this, Lisa works to find music that will energize and excite each individual student to want to practice.
Lessons are designed to suit each student's individual needs. Lisa realizes not every student learns the same and not everyone's goals are the same. A strong focus is placed on effective practice techniques. Lisa's philosophy is to help students develop a life long love of music.
Students are encouraged to incorporate whatever they are working on for school, band, all-state etc. into their lesson assignments.