Other Stations/Stations Sites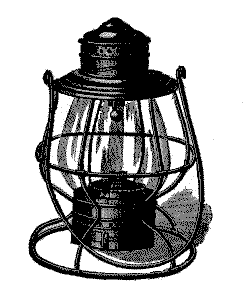 At many of the New Hampshire railroad station sites that are listed in Mike Walker's Comprehensive Railroad Atlas of North America: Northeast U.S.A. (1995) and Robert M. Lindsell's The Rail Lines of Northern New England (2000), depots are no longer standing; at some, there were never depot-like structures at all. Below are two separate rosters of station sites from New hampshire's ten counties. The first lists vacant station sites that I have visited or had reported to me as vacant. The second lists station sites that appear in the Atlas or in Lindsell or from some other reputable source, and that remain to be checked for existing stations. Some of the station sites listed below are derived from other sources, including Boston & Maine's "Official List of Officers, Agents and Stations," as well as the similar list for the Maine Central. In some instances, even though a station site is vacant, the station still exists but has been moved. Generally I refrain from listing a site as "gone" unless I am quite certain that it no longer exists anywhere, yet stations have a tendency to just "show up" now and then, to everyone's delight.
Anyone with additional information on these or other New Hampshire railroad station sites (including whether a depot has been moved from its original site to a new location) is asked to e-mail me about them.
To find out out which railroads these stations served you are encouraged to consult Lindsell's wonderful book.
Please click on either of the following links: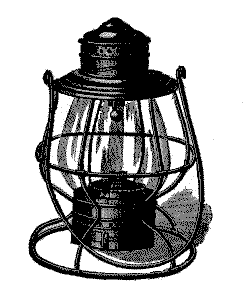 Stations Gone from Their Original Sites: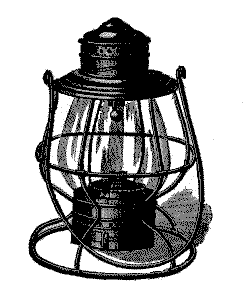 Station Sites That Need To Be Visited: