Arch McDonnell Stations Prints
Updated: 2/4/19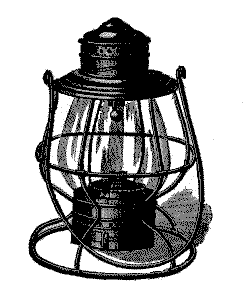 This page is devoted to the depot paintings of New Hampshire cartoonist and railroad artist Arch McDonnell. Over the span of his career, McDonnell managed to complete paintings of some thirty or so NH stations, most of them captured at "train time." McDonnell station paintings graced prints and calendars throughout the 1970's and 1980's and can still be found in antique shops and bookstores as well as at online auction sites and from other online sources.
McDonnell prints of railroading in NH that do not include stations may find their way onto this page as well.
Note: The images on this page will also be uploaded onto the County or Other Stations Pages.
To see a larger view of each postcard, click on the image: