Sustainable Technology and Energy Institute
"Working toward an environmentally sustainable world..."


Francis M Vanek, PhD, Director
Ecovillage at Ithaca
223 Rachel Carson Way
Ithaca, NY 14850 USA
email: francis@ecovillage.ithaca.ny.us
(Click here for links in this site)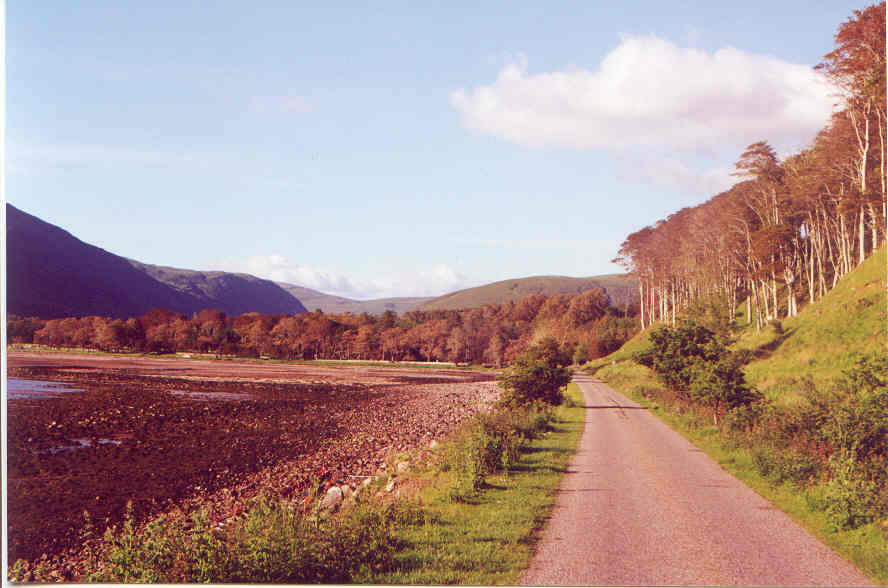 "...there is no true separation between how we support life ecologically and economically"
-- Paul Hawken, Amory Lovins, and L. Hunter Lovins, "Natural Capitalism:
Creating the Next Industrial Revolution"
---
Maintained by Francis Vanek. Please send any questions or comments about the website to francis@ecovillage.ithaca.ny.us. Photograph: coast road near Applecross, Ross-shire, west coast of Scotland (taken by FV).